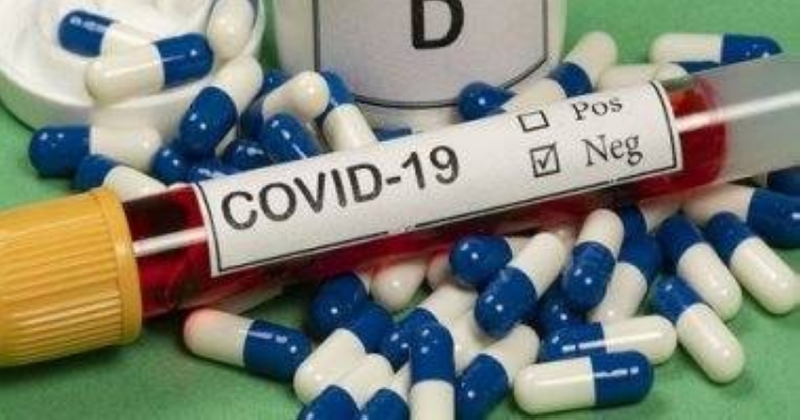 Today (Friday), the "World Health Organization" approved two drugs to treat people with "Covid-19" to be added to a group of available methods in addition to vaccines, to stave off the risk of severe symptoms and death from the virus.
The news comes at a time when hospitals around the world are overwhelmed with patients with the mutated "Omicron", and the organization earlier expected that half of the European population will be infected by March, according to what was reported by "Agence France-Presse".
In their recommendation, which was published in the British Medical Journal "BMJ", the organization's experts said that the arthritis drug "baricitinib" used with "corticosteroids" to treat "Covid" patients with severe or critical symptoms led to an improvement in the survival rate. alive and reduce the need for ventilators.
Experts also recommended treatment with the synthetic antibody "Sotrovimab" for "Covid" patients, with non-serious symptoms and at risk of hospitalization, such as the elderly and people with immunodeficiency or chronic diseases such as diabetes.
The benefits of sutromivab for people who are not at risk of hospitalization were considered insignificant, and the "Health Organization" said that its efficacy against new mutant such as "Omicron" is still uncertain.
So far, three other treatments for Covid patients have received WHO approval, starting with corticosteroids for people with severe symptoms in September 2020. Corticosteroids are low-cost and widely used to treat infections that usually accompany acute cases.
The two drugs used to treat osteoarthritis patients, tocilizumab and sarilumab, which were recommended by the WHO in July, belong to a family called "interleukin-6 antagonists" (or IL-6 antagonists). And they fight, like corticosteroids, the wildness of the immune system that appears to be the source of severe forms of Covid.
According to the guidelines, "when the two are available, a choice is made between them based on issues such as cost and clinical experience."
The World Health Organization approved the treatment with the synthetic antibody Regeneron in September, and guidelines say sotrovimab can be used in the same group of patients.
WHO recommendations regarding the treatment of "Covid" are updated regularly based on new data from clinical trials.
.