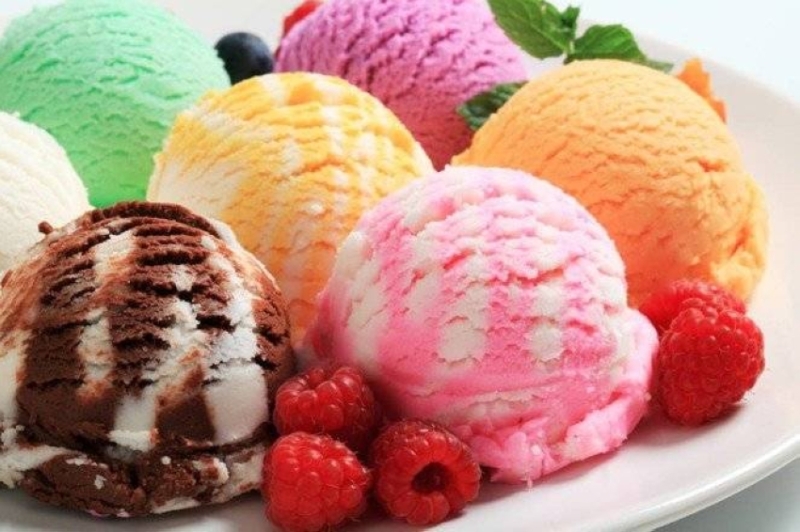 With the Omicron mutant from Corona causing a rise in infections in most countries of the world, health professionals confirm that one of the most prominent symptoms of infection is sore throat, which makes the patient not want to eat.
To help the patient eat some useful and easy-to-swallow foods, Dr. Bob Robert, director of the Autoimmune Institute at St. Joseph Health and author of the book Strong Immunity, recommends yogurt, because it is one of the best foods that can be eaten during Omicron infection, according to what the Eat this, Not That website reported. .
Also, eating ice cream may be a good option, according to Robert, but with caution if a person has diabetes, ice cream contains glucose and protein, which helps the patient maintain his weight, especially since most people with corona lose weight.
In addition, specialists recommend a lot of fluids, especially soups that contain protein and vegetables, which helps provide the body with some of the nutrients it needs while fighting infection.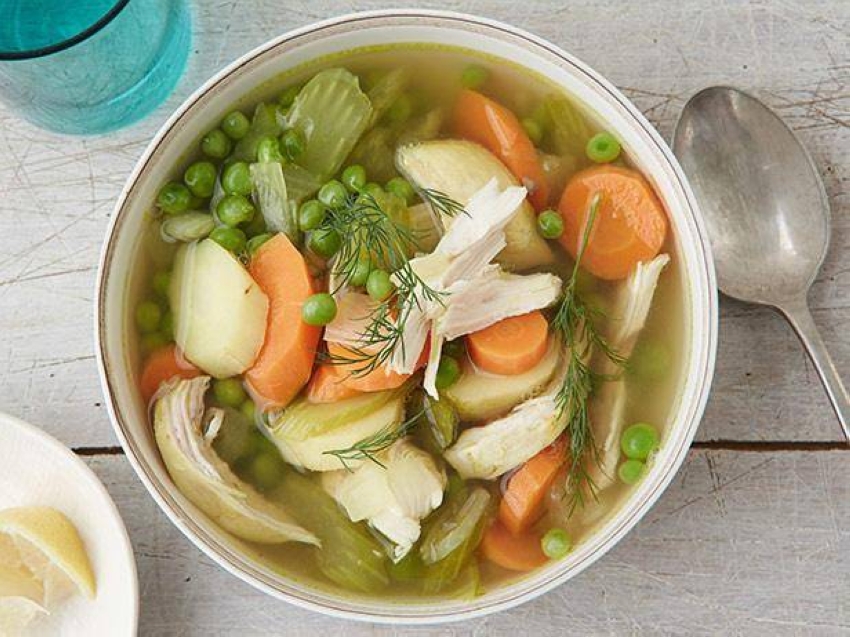 Also, eating your favorite pasta dish with some type of protein (meat or all of it) and tomato sauce is a good meal, especially after the symptoms start to disappear.
Another useful food is cooked vegetables in all its forms, most notably broccoli and cabbage.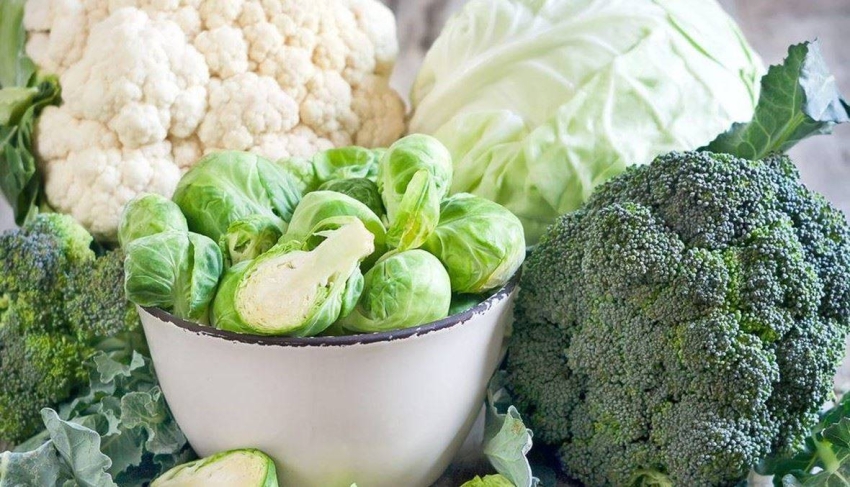 In addition, the expert advises eating a vanilla or chocolate protein shake, stressing that it is light on the stomach compared to juice, and enhances protein in the body!
.