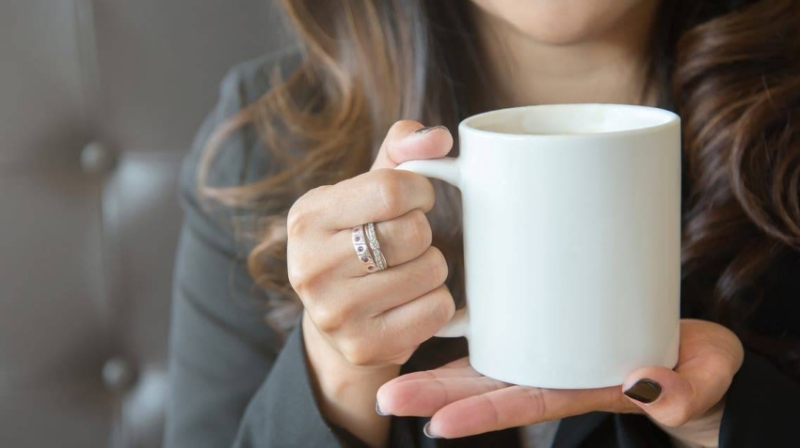 Controlling blood sugar levels is extremely important for people with diabetes and for people who have been diagnosed with "prediabetes." If these patients can control their blood glucose, they will reduce the risk of kidney disease, heart disease and vision loss, which can result from diabetes.
And according to what was published by Eat This Not That, blood sugar can be controlled through several methods, such as taking medications, exercising, and eating the right foods.
No single food or drink can lower blood sugar by itself, but patients can follow a diet that helps manage blood sugar levels while avoiding certain foods and drinks that raise blood sugar.
In this context, Dr. Amy Goodson, nutritionist and author of The Sports Nutrition Playbook, said cow's milk is at the top of the list of drinks that can help manage blood glucose levels.
"Many people eat a lot of sugar through soda, tea, sugar-sweetened beverages, premium coffee drinks and store-bought juices. These drinks can contribute to high blood sugar," Goodson added.
"When it comes to maintaining stable blood sugar levels, it is essential to have a drink that contains a mixture of carbohydrates and protein," she explained.
"Protein helps slow digestion, so it helps you feel full faster and fuller for longer, and can help ease high blood sugar," she added.
The combination of protein and carbohydrates is why cow's milk is a great drink for helping people with prediabetes or diabetes control their blood sugar.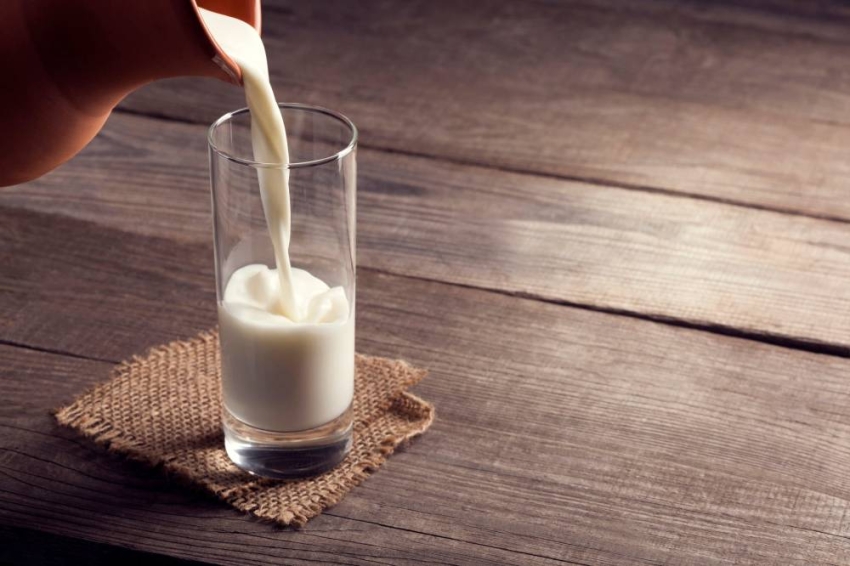 A study published in the Journal of Diabetes Metabolism Research and Reviews found that drinking milk helps manage blood sugar in addition to improving insulin response, another critical component of diabetes management. Of carbohydrates and 8 grams of high-quality protein in every 220-gram cup of milk, it quenches hunger and hydrates the body without contributing to high blood sugar.Not to mention that milk contains 13 essential nutrients, including calcium, vitamin D, vitamin B and antioxidants. Selenium oxidation.
.