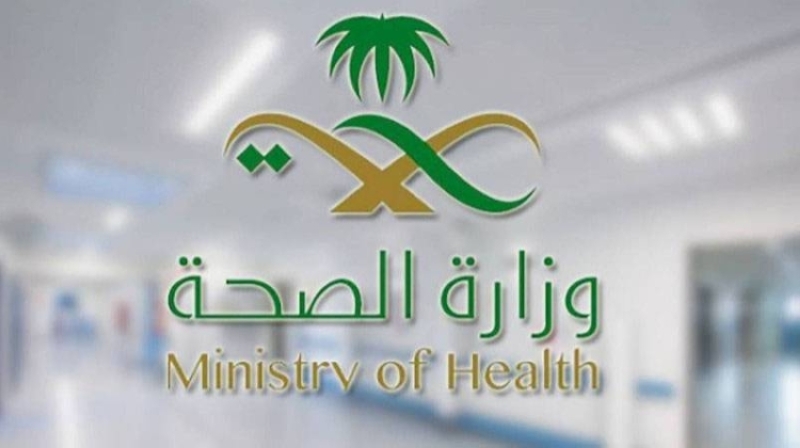 The Ministry of Health launched Meras, a professional development program that combines volunteering and learning, in a workshop in Makkah Al-Mukarramah, with the participation of a number of government sectors, voluntary medical agencies, and agencies implementing health volunteering programmes. The Ministry stated that the program invests in medical education methodologies, Represented in the learning in service methodology as an educational approach to improve the quality of medical volunteering during the Hajj and Umrah seasons.
The Ministry of Health indicated that the Health Volunteer Center in the Ministry supervises the program, which aims to empower 100 supervisors with competencies and professional skills. To train 1,000 health volunteers from various specialties; In accordance with the best international practices, in order to achieve the investment of learning in the service as a learning path, and education in health specialties, in addition to raising the quality of volunteer performance and service in voluntary health programs, and contributing to meeting the health needs of the guests of Rahman, and providing a unique educational experience for the health volunteer in the season of Hajj and Umrah.
The MOH indicated that the Meras program comes within the recommendations of the Committee for the Implementation of the Volunteering Plan in the Health Sector, which was formed under the Royal Decree, headed by the MOH, and with the membership of 12 governmental and private agencies.
It is noteworthy that the Health Volunteer Center in MOH was established in 2019, and is one of the initiatives of the Community Participation Program, within the Ministry's National Transformation Program and the Kingdom's Vision 2030.
.