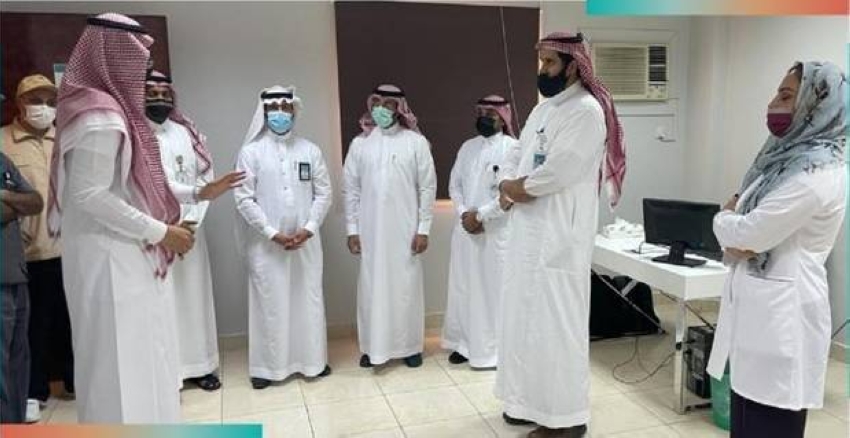 Today, the Makkah Health Cluster, represented by the Executive Department of Preventive Health, launched the preventive clinic project in the Makkah Health Cluster. Improving curative and preventive health and raising awareness among patients and their families.
The preventive clinic aims to increase the rate of recovery, immunize those in contact with cases with preventive measures, activate health awareness plans to raise awareness among patients and their families, activate preventive measures, in addition to providing recommendations and preventive measures based on medical evidence, and based on ministerial guidelines for national programs.
This comes as part of the efforts of the Health Cluster in Makkah to provide high-quality health care services and activate the role of health care centers, which contributes to enabling them to provide qualitative initiatives that enhance public health, and access to patients and their families with ease and ease, according to clear plans and programs that work to confront the risk factors for any hotspots. Possible infection to ensure comprehensive prevention and health promotion for the individual and society.