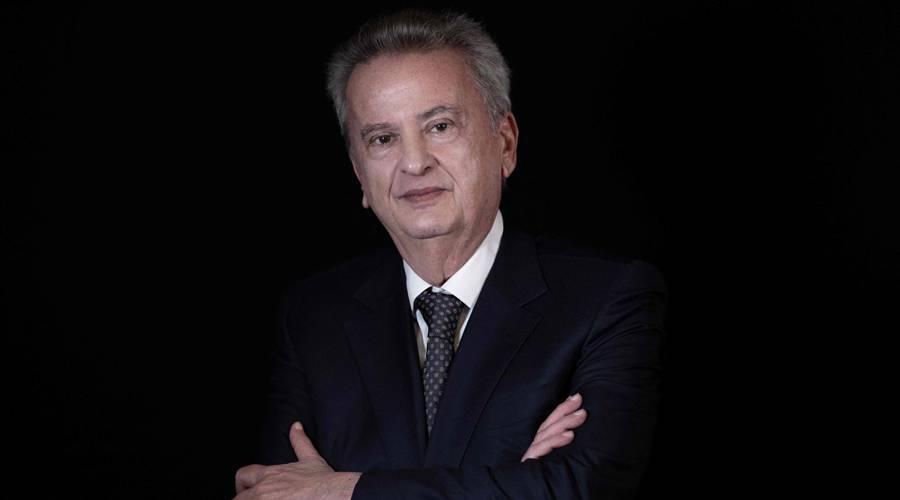 Switzerland's financial regulator said, on Monday, that it had conducted an audit of 12 banks and had initiated proceedings against two of them in connection with corruption charges against the governor of the Central Bank of Lebanon, Riad Salameh.
On Thursday, the Lebanese authorities accused Salama, his brother Raja, and his assistant of money laundering, embezzlement, and illegal enrichment, after months of delay in the important case.
The Salameh brothers have denied any wrongdoing from the outset. The governor of the Central Bank insisted on his innocence in statements to «Reuters» last Thursday, pointing out that «the charges do not represent an indictment, and pledged to abide by the judicial procedures».
The charges came after an 18-month investigation by Lebanon into whether Salameh and his brother Raja illegally obtained more than $300 million from the central bank between 2002 and 2015.
The Swiss financial market watchdog (Finma) said on Monday that it had conducted an audit of 12 banks in connection with money laundering charges linked to the case.
"In the Lebanese context, FINMA conducted audits of around a dozen banks and initiated law enforcement actions in two cases," a spokesperson for the authority said.
FINMA takes enforcement action when it discovers failures in a bank and works to determine what went wrong and measures to prevent future money laundering regulations violations.
Fenma declined to comment on the nature of the proceedings in this case or to identify the banks involved.
The Swiss newspaper Sonntag-Zeitung referred to allegations that "the Salama brothers transferred $330 million into Swiss accounts through the Fore Associates company registered in the British Virgin Islands."
She added, "Large amounts of money have been spent on buying real estate in several European Union countries."
The newspaper said, "About 250 million dollars entered Raja Salameh's personal account at the HSBC Bank branch in Geneva, and other sums were deposited in UBS, Credit Suisse, Julius Baer, ​​EFG and Pectet."
Julius Baer and UBS declined to comment to Reuters, while the other banks mentioned in the report did not respond to a request for comment.
(Reuters)
.