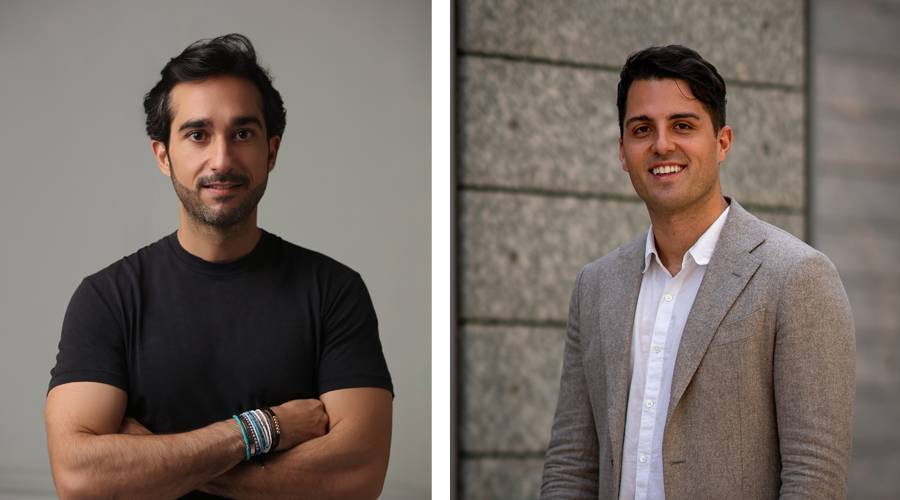 Tarabut Gateway has announced that it has signed a new partnership with Rain, which will allow faster conversions from traditional to cryptocurrencies and reduce their costs for users in Bahrain, in addition to enabling them to pay directly from their bank accounts without leaving the Rain platform.
The new feature within the "Rain" application will use the open banking payment solutions provided by the "Tarebut Gate" to facilitate transfers from traditional currencies to cryptocurrencies and then to traditional currencies in a faster and more efficient way for users in the Middle East and North Africa region, and this means reducing the need to perform traditional bank transfers Thereby reducing associated errors. This step is part of Rain's strategy to provide a unique and seamless cryptocurrency wallet experience for its users in the region.
Abdullah Almoayyed, Founder and CEO of Tarabot Gate, said: "We are pleased to unveil one of our solutions aimed at making transfers from traditional currencies to cryptocurrencies faster, more economical and more secure, as well as enabling direct financing from bank accounts for these operations. Our partnership with Rain is a perfect synergy across different sectors, which is made possible by the advanced open banking system in the Kingdom of Bahrain. Cryptocurrency trading, wallets and other uses of blockchain technology are our natural allies in opening the doors of traditional banking and finance. We are proud of our partnership with Rain to provide a user-centered approach to cryptocurrency services by making available the benefits of digital solutions to open banking.
For his part, Joseph Dallago, CEO of Rain, added: "Our partnership with Tarabot Gate opens a new era for the adoption of crypto-assets in the region. Through fast and efficient deposit mechanisms, crypto-asset traders on the Rain platform will be able to fund their accounts seamlessly and benefit from market movements. The merger with Tarabut Gateway enhances the distinguished products offered by Rain in the region."
.