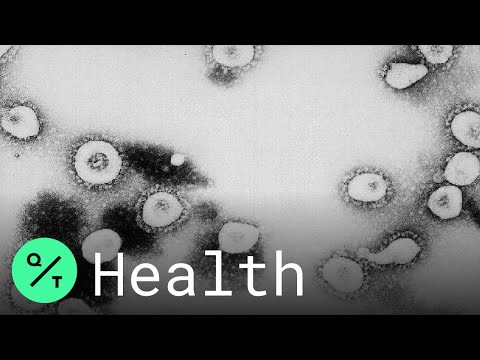 On Tuesday, the UAE Ministry of Health and Community Protection issued a set of awareness-raising instructions about the "new corona" coronavirus, according to what was published by the Emirates News Agency, WAM.
The ministry explained that the virus is a new strain of the "Corona" virus, which was first identified through a group of pneumonia cases in Wuhan, Hubei Province, China, according to what is written on the agency's website. The ministry stated that the method of infection has not been discovered yet, however, it is likely that human infections are caused by "contact with animals infected with the virus," according to what the agency wrote. So far, there is no clear evidence of the virus being transmitted from one person to another.
Symptoms of infection
The ministry indicated that symptoms of infection with this virus begin in the upper respiratory tract, such as influenza. Symptoms include cough, high temperature, sore throat, headache, and fever. These symptoms then progress to pneumonia. The Ministry also indicated that there is no treatment or vaccine for this disease until now, and the main way to deal with it remains through intensive permanent care and symptomatic treatment.
The agency also mentioned some educational guidelines that the Ministry of Health advised to follow to prevent viruses in general, namely:
Wash hands frequently with soap and water
Avoid direct contact with people who have any disease
Avoid touching the eyes, nose, or mouth without washing hands
Quickly disinfect surfaces that are contaminated
Avoid direct contact with animals, take adequate rest and drink plenty of fluids
As for travelers heading to areas where the virus appeared, the Ministry advises to avoid contact with animals, whether alive or dead, or animal products, or to be present in animal trading markets. Also, contact with people with respiratory symptoms should be avoided.
In the event that symptoms of a respiratory infection appear, people should stay at home, avoid mixing with others, and seek health care immediately while contacting the health service provider by phone. Travel should also be avoided when symptoms are present, cover the mouth and nose with tissues when coughing or sneezing, and maintain hand hygiene by washing them for at least 20 seconds with soap and water or alcohol sterilizers, according to what the agency said. On Monday, the Ministry had reassured the public that it was working to monitor the developments of the "new Corona" virus in China, and that it confirmed that no cases of severe lung infections related to the virus were recorded, and that the situation did not pose a threat to public health at present.