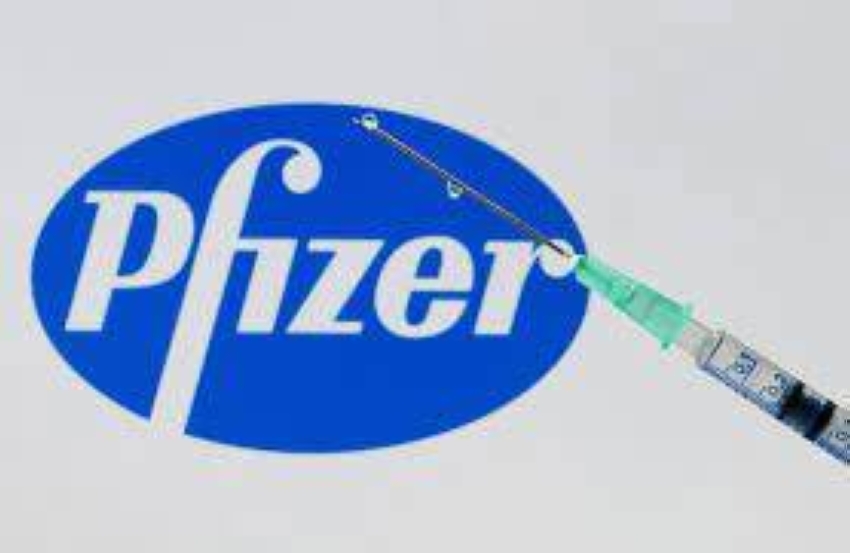 A recent study revealed that the Pfizer-Biontech vaccine may protect women more effectively and for a longer period from the Corona virus compared to men, but it confirmed the findings of previous data regarding the decrease in the number of antibodies resulting from the serum within six months after the second dose for both sexes.
The study, published in the New England Journal of Medicine, analyzed the antibodies of 4,868 Israeli healthcare workers who received the vaccinations from December 2020 to July 2021.
Six months into the study, the results found that women aged 65 or older had a higher antibody count than men in the same age group, 46 percent compared to 37 percent.
The researchers said: "We analyzed the association between age, sex, and coexisting conditions with immunity, both at peak and 6 months after receiving the second dose, and found that antibody levels in both periods were higher in women than in men, and decreased with age. It was previously clarified in the first month after receiving the second dose.
The researchers explained that the antibodies against corona decreased in both men and women for up to 80 days after receiving the second dose before slowing down.
And data showed that the effectiveness of the Pfizer-Biontech vaccine against the Corona virus decreased to 47 percent from 88 percent, six months after the second dose in a study that American health agencies relied on when deciding to grant booster doses of the vaccine.
And the data published, last Monday, in the Lancet medical journal, stated that the analysis of data on the effectiveness of the vaccine in preventing symptoms that require hospitalization, or death as a result of Covid-19, showed that it continues to be effective by 90 percent for at least six months, even in the face of A fast spreading delta mutator.
Researchers said that the reason is that its effectiveness declines over time, rather than confronting strains that are more capable of spreading the virus.
The data show that the effectiveness of the vaccine against the delta mutant was 93 percent after the first month, and then decreased to 53 percent after four months. In the face of other mutations of the Corona virus, the effectiveness decreased to 67 percent from 97 percent.