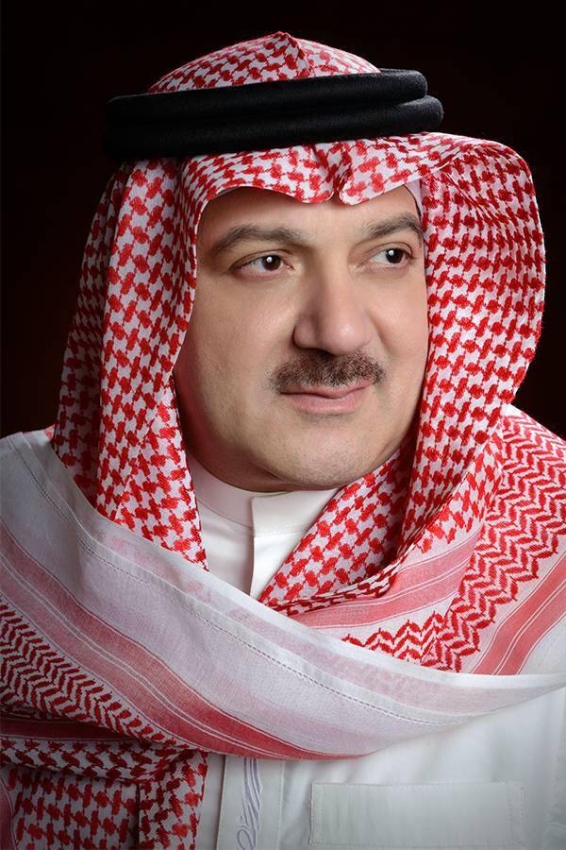 Dr. Shawly warned against vitamins, minerals and nutritional supplements, and said that their proliferation of various types in pharmacies has become a striking phenomenon. He calls on the Ministry of Health and the Food and Drug Authority to intervene quickly in controlling the process of selling them, but rather to make them at least not dispense with security during a medical prescription, and it is necessary to conduct analyzes that confirm the presence of Lack of vitamins, minerals, or important nutrients, as these supplements are now absent from the control and the place of trade, profit and gain without limits.
These supplements contain vitamins, minerals, fibres, fatty acids, amino acids and herbal preparations, but unfortunately they have become in our time like "gum in groceries" as they went out of their scope and entered the world of trade and profit remarkably fast to the extent that the individual may consume it on his own or with a pharmacist prescription from During the patient's listing of some symptoms of trouble, and based on the saying "if you do good, what harms", without any awareness of the danger of excessive doses that enter the body from nutritional supplements and that may affect the health of the individual.
Dr. pointed out. Shawli pointed out that taking supplements without specific medical motives may lead to serious side effects, and cause what is called medically poisoning, which may occur with any vitamin, or minerals, as most vitamins have recommended nutritional amounts, and an upper limit that can be taken, and toxicity is not limited to vitamins Not only but also on minerals such as potassium, calcium, zinc, manganese, copper, sodium, chloride, selenium and others that are taken in high doses can be toxic as well, and the damages of nutritional supplements in the occurrence of digestive disorder, hair loss, nerve damage, difficulty sleeping and concentrating, heart disease, as well as affect mental health.
Dr. concluded. Shauli said: The idea of ​​taking vitamins and supplements to obtain integrated healthy nutrition is pure illusion, just as exercise alone is not enough to avoid the effects of unhealthy eating habits, it is not possible to obtain proper nutrition by adopting supplements, these supplements may help to bridge the gap between the elements What a person gets from his diet and what he does not get, but using supplements as a way to fix the diet is not a good idea, and the best advice is to rely on natural food sources that provide all the important elements of the body such as vitamins, minerals and fiber.