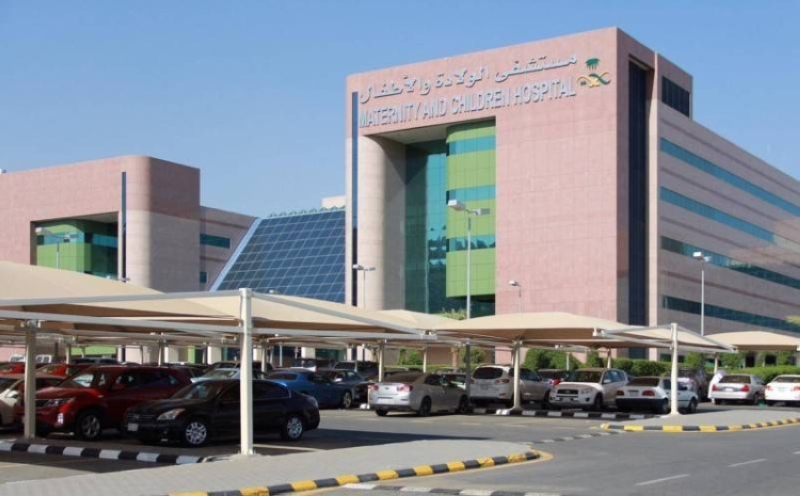 A medical team in Makkah Al-Mukarramah succeeded in performing a complex and high-risk operation within an hour and a half to remove an enlarged tumor on the ovary of a woman whose size reaches 30 cm, and it was crowned – thanks to God – with success. She is 39 weeks pregnant, and the fetus weighs 3 kg, in order to perform a caesarean section in the breech. While doing all the necessary examinations and examining the case to prepare the patient for the operation, it was found that she had an enlarged tumor on the ovary, the size of which was: 30 cm * 29 cm, and its weight: 7.2 kg. A decision was taken. By the medical staff, the patient was subjected to an emergency surgery, and thanks to God, the tumor was removed from the ovary, samples were taken from it, and the necessary tests were performed in the laboratory department, and as a result, the removal process was performed and the life of the fetus and the mother was preserved, and she was transferred to the inpatient departments until she recovered and left safely, God willing, to complete the work of medical follow-up through outpatient clinics.
The Health Assembly in Makkah Al-Mukarramah described the operation as complex and delicate, and attributed this to the enormity of the tumor, especially that the patient is pregnant and the fetus weighs 3 kg, indicating that the efficiency of the medical team and the advanced equipment of the Maternity and Children Hospital in Makkah Al-Mukarramah helped in the success of the operation and saved the mother's life. And the fetus, thanks to God, from serious complications; It is represented in increasing the chances of pulmonary embolism, shortness of breath, and increased stress on the heart muscle.
It is noteworthy that the Obstetrics and Gynecology Hospital has performed 705 operations in the field of obstetrics and gynecology during the past two months.
.