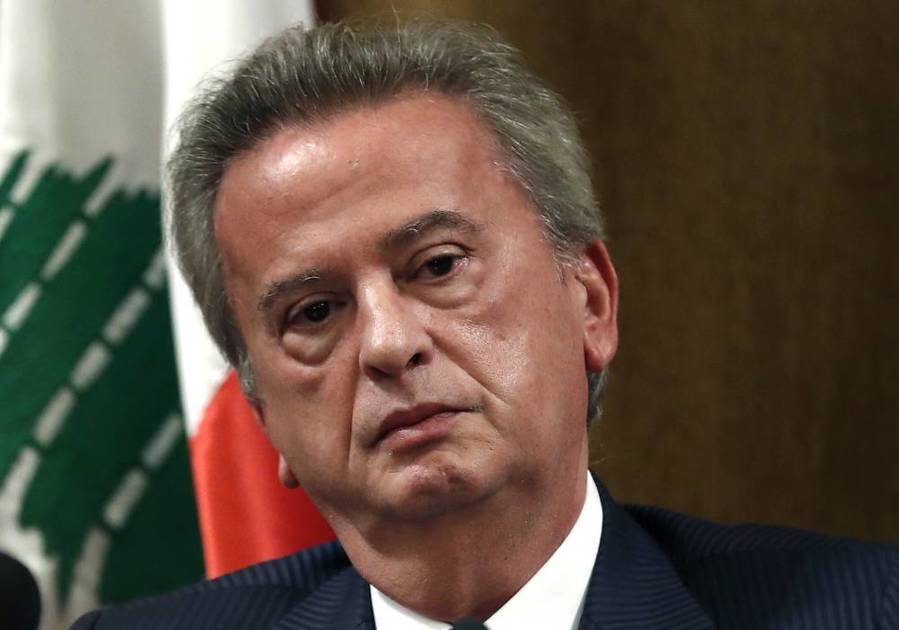 On Thursday, the Lebanese judicial authorities began the hearing of the Governor of the Banque du Liban, Riad Salameh, in the presence of European investigators, after it was postponed on Wednesday, due to Salameh's absence and his lawyer's objection to the judicial procedures.
The hearing comes within the framework of investigations centering on Salama's wealth and suspicions of money laundering.
The French judge, Aud Bourizi, will attend the session, representing the European investigators, provided that the first investigating judge in Beirut, Charbel Abu Samra, will ask Salama questions.
In January, investigators from France, Germany and Luxembourg in Beirut heard witnesses, including bank managers and current and former employees of the Banque du Liban, as part of investigations into money laundering and embezzlement cases in Lebanon linked to Salameh.
On Wednesday, the Lebanese state, represented by the head of the Cases Authority at the Ministry of Justice, Judge Helena Iskandar, filed a personal claim against the Governor of the Banque du Liban, Riad Tawfiq Salameh, his brother Raja Tawfiq Salameh, Marianne Majeed Al-Hawik, and everyone whom the investigation shows, according to the claim of the Public Prosecution Appeal in Beirut, according to the application paper submitted to the Acting First Investigating Judge in Beirut, Charbel Abu Samra, for the crimes of bribery, forgery, use of counterfeiters, money laundering, illegal enrichment, and tax evasion.
(agencies)
.