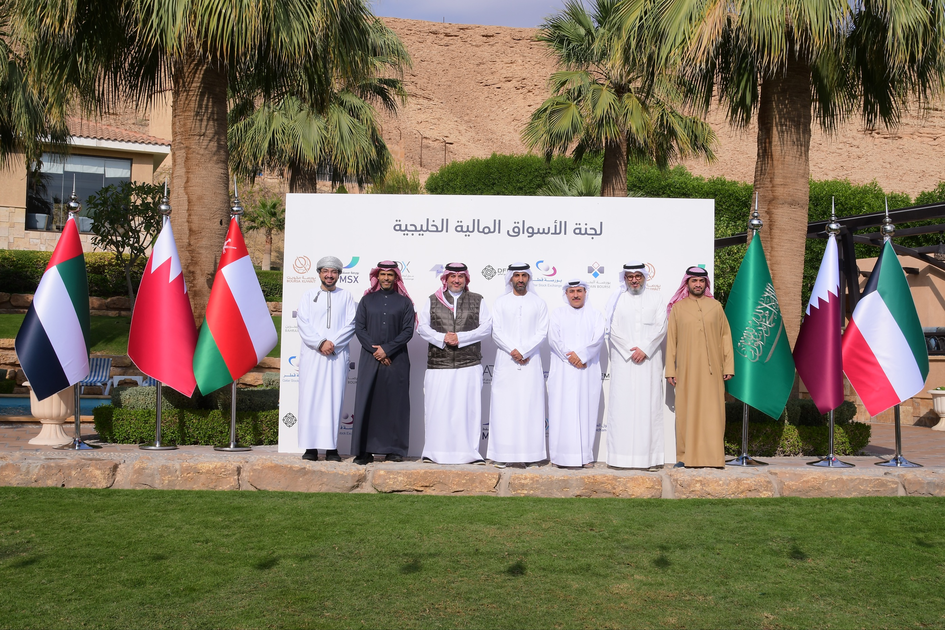 The Gulf Capital Markets Committee, chaired by the Saudi Tadawul, issued a unified package of environmental, social and governance disclosure standards for listed companies. The package of standards includes 29 standards compatible with the goals of the International Federation of Exchanges and the United Nations Initiative for Sustainable Financial Markets, including categories of greenhouse gas emissions, energy and water consumption, salary ratio between men and women, employee turnover rate, gender diversity, data privacy, professional ethics, and others.
The launch of the Environmental, Social and Governance (ESG) Disclosure Standards represents an important step to unify the reporting of environmental, social and governance practices in the GCC countries, given that there are many differences in the relevant reporting standards.
The new standards are not binding, but serve as a guide for companies wishing to embark on the journey of disclosing their commitment to environmental, social and corporate governance practices. These standards do not replace the current Environmental, Social and Corporate Governance Disclosure Manual approved within each of the Gulf financial markets.
Saeed Hamad Al Dhaheri, Managing Director and CEO of the Abu Dhabi Securities Exchange, said: "Financial markets play a pivotal role in strengthening the foundations of governance and sustainability practices within the business sector in the region."
Al Dhaheri added: In 2020, the market issued a set of guidelines for the disclosure of listed companies on environmental, social and corporate governance standards, which confirms its commitment to promoting sustainability principles in financial markets. There is no doubt that the market's participation in establishing these desired practices at the regional level enhances its support for companies to include the highest standards of disclosure and reporting within their activities across the various Gulf markets.
.