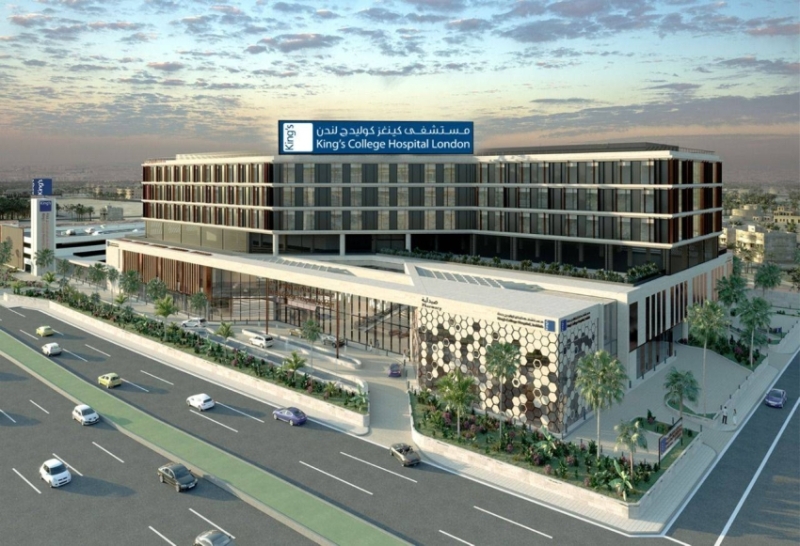 King's College Hospital London kicks off its first scientific conference in Jeddah, where it held a continuing medical education conference, entitled "Bringing the Best British Health Care to Jeddah", which was held at the Jeddah Hilton Hotel on Saturday, November 19. The conference included professors and lecturers from London, and was attended by a group of the best consultants from all over the Kingdom. The conference was an overwhelming success with the attendance of more than 1,400 doctors.
King's College London Hospital is expected to open in Jeddah, in the fourth quarter of 2023, with 150 beds in the first phase and up to 250 beds in the second phase. The hospital is a unique and unparalleled extension of the healthcare model of King's College Hospital, London, UK, and combines state-of-the-art amenities, along with world-class standards of service.
King's College Hospital London will include four centers of excellence in women's health, chronic diseases, bariatric surgery, orthopedics, cardiology and vascular surgery, in addition to more than 40 medical and surgical specialties. This includes Rehabilitation Centre, Emergency Medicine, Men's Health, Critical Care, Pathology and Laboratory Medicine, Stem Cell Centre, Oncology, Neurosciences, Respiratory, Dialysis and IVF Centre.
.