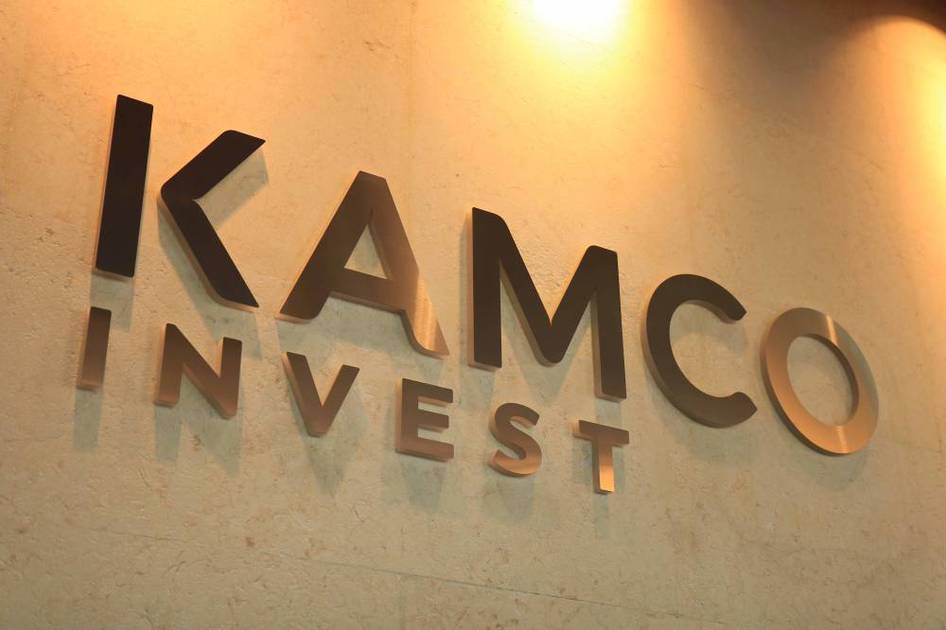 Kamco Invest, a regional non-bank financial firm with one of the largest asset managers in the region, announced that its private equity team participated in a pre-listing investment round at Floward, the premiere online flower and gift destination operating in 37 cities in nine countries in the Middle East and North Africa, in addition to the United Kingdom.
The recent investment round in Floward, amounting to $156 million, in addition to Kamco Invest, was led by other investors, including "Al-Jazira Capital", "Rainwater Partners" and "STV", to join a group of investors who participated in previous investment rounds, including "Impact 46" and "Impact 46". Faith Capital, BNK, Startups 500 and others. This investment round will help Floward expand and diversify its gift line, and rely more on artificial intelligence and machine learning to continue to support and develop its growth.
The funds will also be used to launch the company's merger and acquisition strategy as it seeks to acquire leading regional companies in the field of high-end gifts, following its recent acquisition in November 2022 of Mubakhar, the leading perfume brand in the GCC.
Founded in 2017, Floward has raised $194 million through several investment rounds and has expanded its operations to 37 cities across the six GCC countries as well as Egypt, Jordan and the United Kingdom. The company's commitment to the region has resulted in the delivery of 50 million roses in 2022, the creation of more than 1,000 direct jobs, and a partnership with more than 400 local brands that has produced some of the best brands in the world. During the Leap23 conference, which is the largest technology conference in the region, and was held in Riyadh in February 2023, it was announced that Floward was selected as part of the Saudi program for companies that are heading to have a market value exceeding one billion dollars.
.