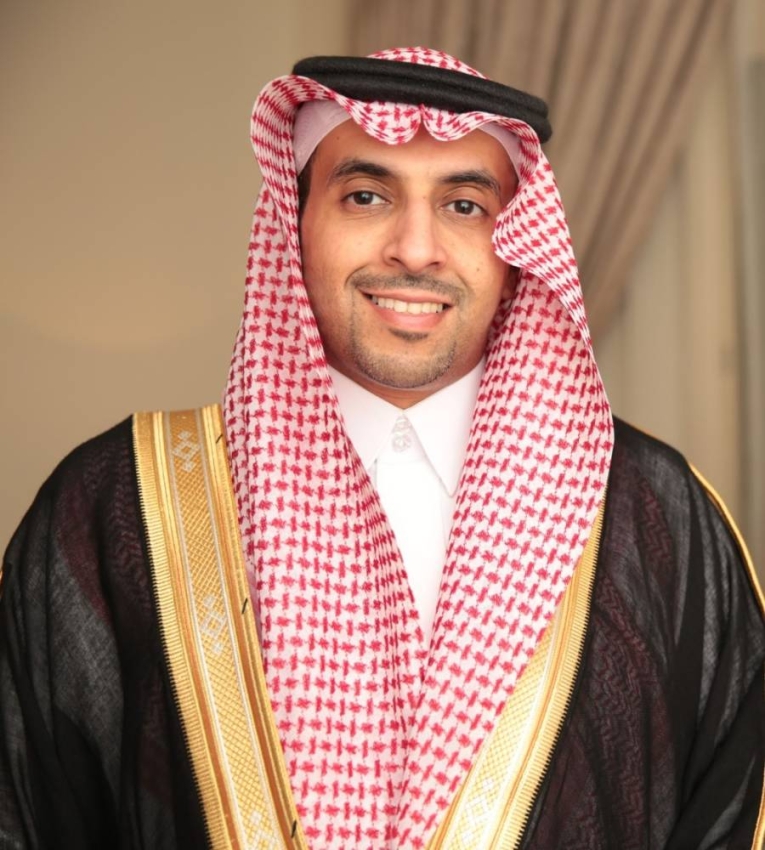 The Janssen Pharmaceutical Companies of Johnson & Johnson is pleased to announce its partnership with the Saudi Society of Hematology and Diseases to develop the GCC's first online source of leukemia information in Arabic.
"Your Blood Safety" – salamatdamak.com – is the first Arabic medical website in the Arabian Gulf region to provide medical information about leukemia online. Developed by the Saudi Society of Hematology and Diseases and sponsored by Janssen, the platform provides reliable medical information on hematology to patients and their families in the Gulf Cooperation Council (GCC) countries, where all the contents of "Your Blood Safety" were developed by the site's scientific committee.
The Saudi Society of Hematology and Diseases was established with the aim of leading and influencing hematology practices in the Kingdom of Saudi Arabia by promoting excellence in patient care, research, continuing professional education, and general education. Its mission is to act as a resource for patients and workers in the field of specialization and to provide social and psychological support to patients and their families.
Blood cancers account for approximately 7% of all cancers diagnosed worldwide. There are many types, each with different symptoms, treatments and expectations. The three main types of leukemia are leukemia, lymphoma, and multiple myeloma. These three types affect about 8,000 patients each year in the Gulf, and there has been little information or resources available for those whose lives have been affected by them. Therefore, The Safety of Your Blood is part of a shared regional vision to improve the quality of healthcare services and provide world-class infrastructure for a healthier population.
On this occasion, Dr. Firas Al-Fraih, President of the Saudi Society of Hematology and Diseases: "We are pleased to launch the "Safe Your Blood" website as an informative educational resource for leukemia patients and their families in the GCC. We believe that educated and informed patients enjoy better treatment outcomes than less knowledgeable patients. Developing the Safety Your Blood website in collaboration with our partners across the region, we sought to bring together a set of approved resources that provide practical information and guidance on psychosocial support for leukemia patients across the region."
Dr. added. Firas Al-Fraih: ""Your Blood Safety" is the first Arab online platform for the public focused on blood diseases. The site offers a range of services including asking a doctor, sharing your inspirational story, and many medical resources for patients and their families. We at the Saudi Society of Diseases and Hematology value the partnership with Jansen in this pioneering project."
For his part, Mohammed Al-Quizani, General Manager of Janssen Saudi Arabia, said: "Despite the wonderful work the leukemia community is doing around the world, leukemia continues to be the leading cause of premature death, with around 4,000 deaths from leukemia every year. We hope that our partnership with the Saudi Society of Hematology and Diseases in launching the "Safety Your Blood" website will be a positive contribution to help understand and treat cancer. Early detection of cancer greatly increases the chances of successful treatment and better outcomes for patients, in addition to to improve efficiency in dealing with disease