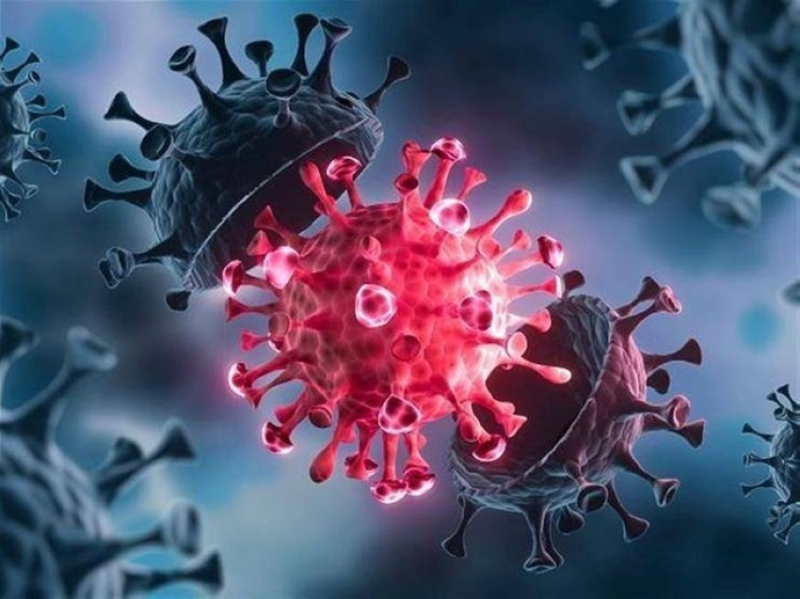 The Israeli Broadcasting Corporation, "Makan", reported that the Ministry of Health had detected a new strain of the "Omicron" mutant of the Corona virus inside Israel.
According to Makan, at least 20 cases were diagnosed in two laboratories. Scientists in the world fear that this new strain, called (BA1), will be more deadly than "Omicron", after it was diagnosed in several European countries, Canada and Australia.
According to a new statistic, 300,000 people have been infected with corona since the beginning of this month in Israel. Data from the Ministry of Health show that the infection has transmitted to 20 thousand people, and the number of serious illness cases has risen to 287.
And the coordinator of the pandemic affairs, Professor Salman Zarqa, announced that, starting today, groups at risk will be preferred during the examinations to diagnose the infection, explaining that they will be allocated separate paths during the examination in the HMOs and in the centers charged with taking laboratory samples.
He added: "The results of examining these categories will be issued in a short time compared to the rest of the segments," noting that "the Ministry of Health is working to increase the number of examination devices across the country, and directives will be issued to hospital directors to reduce dealing with non-emergency medical cases and to employ resources to treat patients. Corona and influenza.
.