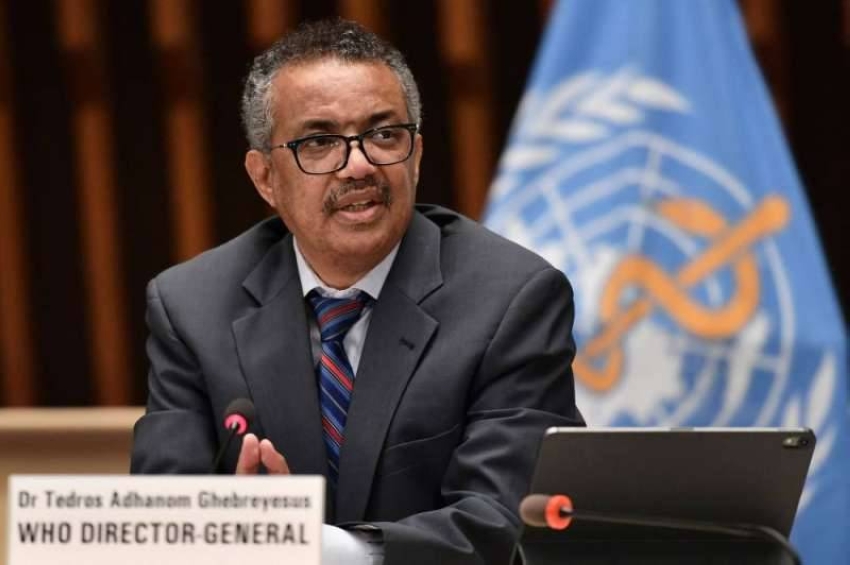 WHO Director-General Tedros Adhanom Ghebreyesus explained that air pollution is a health threat in all countries, especially for vulnerable groups in low- and middle-income countries.
He explained in a virtual press conference held by the organization tonight to launch the global air quality guidelines for the World Health Organization that every person around the world is exposed to unhealthy levels of air pollution, and breathing polluted air increases the risk of respiratory diseases, such as: pneumonia, asthma, and obstructive disease. Chronic pneumonia, as it increases the risk of severe symptoms of the Covid-19 virus, is also a major cause of other noncommunicable diseases, such as: heart disease, stroke and cancers.
He pointed out that the updated global air quality guidelines of the World Health Organization, released tonight, provide clear evidence of the harm that air pollution causes to human health.
He indicated that the new guidelines have significant impacts on public health. In particular, it provides a practical tool for improving air quality worldwide, and a strong evidence base for the development of national and local air quality standards.
The Director-General of the Organization urged all countries to use these guidelines to save lives, support healthy communities and help tackle the climate crisis, noting that these guidelines come at an important time, before the climate change conference.