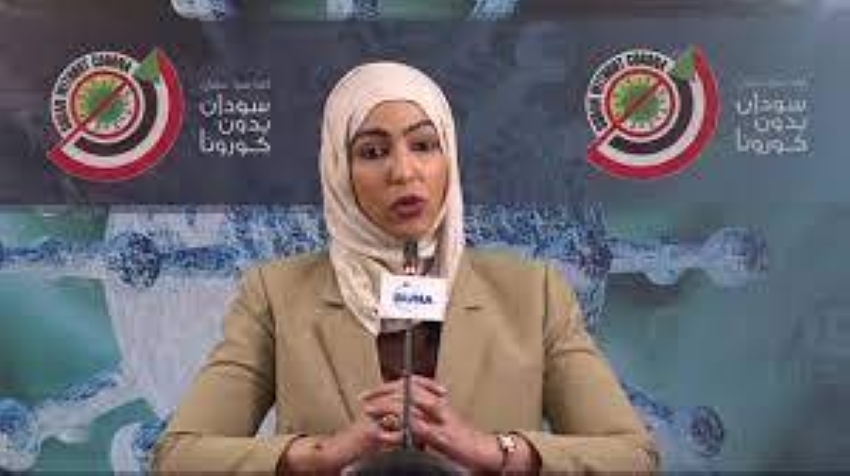 The representative of the World Health Organization in Sudan, Nima Abed, revealed that 70% of emerging diseases are of animal origin and affect human health, livestock and food safety within the framework of a single health.
In the opening session of the workshop to identify priority zoonotic diseases within the health unit in Khartoum today, Abed stressed that the workshop aims to identify between 6 to 7 priority common diseases from the list that contains 41 diseases as they have the most impact on human and animal health, and then put Action plans to control it.
Abed pointed out that the presence of donors is evidence of the success of the workshop that was prepared for it 6 months ago, noting that the importance of the workshop in coordinating between health, agriculture, organizations and academics.
For her part, the Undersecretary of the Sudanese Ministry of Health, Yusra Mohamed Othman, stressed in the opening session the importance of the workshop to determine a list of the most important diseases common to humans and animals, which are of priority in terms of their most impact on human health and livestock, declaring her ministry's commitment to the workshop's outputs.
For her part, the Sudanese Agriculture and Livestock Undersecretary, Amal Al-Mahi, said that the danger of common diseases lies in the speed of their spread, and sometimes they are fatal if not treated in a timely manner, which requires the application of preventive and control measures, the application of public health conditions, dealing with animal waste, and cooperation and coordination with the relevant authorities. and conduct surveys.