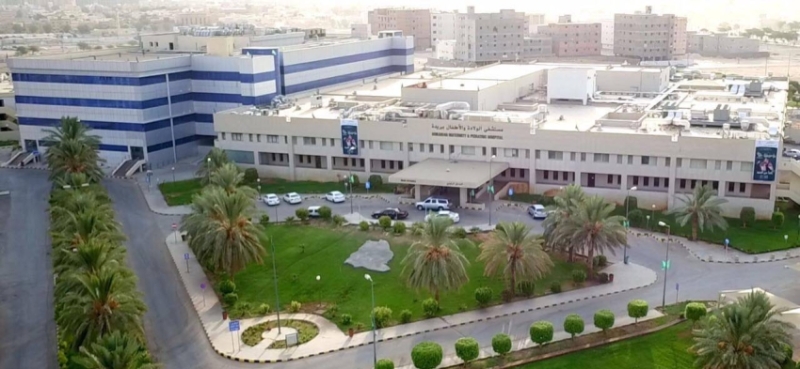 Specialist doctors at the Maternity and Children Hospital in Buraidah were able to perform a successful surgical intervention that took two and a half hours, ending the clubfoot problem of a six-year-old child who suffers from a deformity in the shape of the foot and difficulty walking. The Qassim Health Cluster stated that the child visited the orthopedic surgery clinic for children in the hospital, accompanied by his family. He suffers from frequent falls and difficulty in normal walking due to warp and deviation in the bones of the foot, which is scientifically recognized as the case of clubfoot, pointing out that the child did not receive the necessary treatment immediately after birth and at an early age, which caused the worsening of his condition and the occurrence of complications after the age of Walking.
The group reported that after conducting a clinical examination of the child and conducting x-rays and the necessary laboratory tests, the medical team decided to carry out a wide surgical intervention for the deformed left foot, by lengthening all the short tendons in the foot, reorienting the bones to the normal position, in addition to making a bony cut for the deformed bones and fixing them with skewers. special metal.
The surgical intervention was successfully implemented, praise be to God, and the condition of the child is stable after the operation, as he left the hospital with his family in good health, with advice to follow up on physical therapy and rehabilitation in the special section of the Maternity and Children Hospital, which during the past calendar year 2022 conducted more than 48,000 sessions.
.