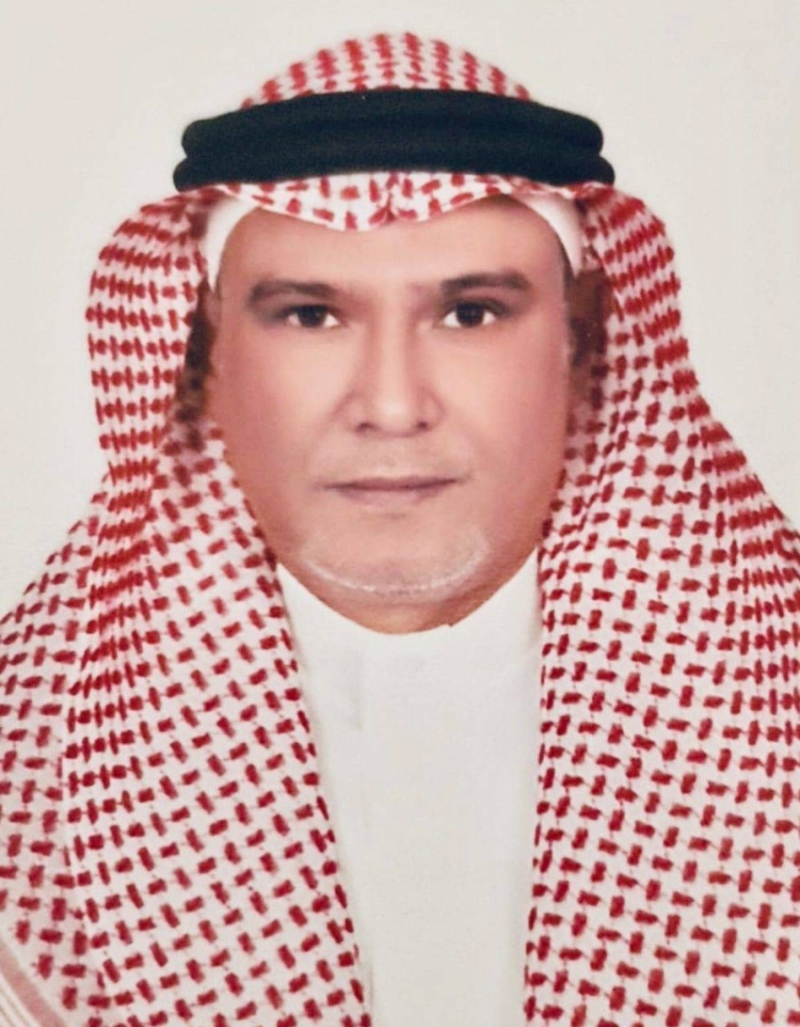 Radio-oncology consultant Dr. Hadeer Mustafa Mir explained to Al-Madina that cancer patients, whether undergoing treatment or recovering, are required to exert a double preventive effort from Corona and the spread of its mutations, due to the fact that the immunity of this category is weak compared to others, indicating that the primary role of the immune system is to help In overcoming infection, people with weak immune systems are more at risk of infection, including infection with diseases caused by viruses, such as what we are experiencing now from the presence of the Corona virus.
He said that there are many reasons for a person to have weak immunity. Health problems, such as cancer, diabetes, heart disease, advanced age, or unhealthy habits such as smoking can all contribute to weakening the immune system, and a cancer patient may be more likely to develop weak immunity. Depending on the type of cancer he suffers, the type of treatment he receives, any other health problems he suffers from, and his age, the chances of experiencing a weakened immune system are usually maximum during active cancer treatment, for example while receiving chemotherapy. There is no specific test that determines whether a person has a weak immune system or not, but the results of some tests such as a low white blood cell count or a low level of antibodies (also called immunoglobulins) in the blood likely indicate a weak immune system.
Dr. "Mir" advised all cancer patients to take great care of their health, given that they are most vulnerable to any diseases due to their low immunity, as she explained, and among the important instructions that must be taken care of is the role of the family and their commitment to the same precautionary measures while dealing with the patient, and keeping a safe distance even if They were at home, with an interest in raising their morale at all times, taking care to give them the corona-specific immunizations and the assigned dose, as vaccinations help in the event – God forbid – infection that the symptoms are less severe than normal.
Radio-oncologist Dr. Meir called on all families to take care of their patients suffering from cancer, to take care of their healthy food, light sports activities such as walking, stay away from bad news, raise their spirits by spending happy times with them, participate in the activities they love, help them take medicines on time, and other This is one of the things that enhances in them the spirit of optimism, confidence, will and determination and always raises their spirits.
.