Dr. Ibrahim Al-Awaida, a consultant in urology, bladder nerves and urination disorders, explained that the surgical robot represents a quantum leap in urological surgeries. Because of its accuracy and speed, as well as reducing the period of hospitalization of the patient in the medical facility, indicating that the surgery is resorted to by robot, especially in operations related to places of a special and narrow nature in the human body.
Dr. revealed. Al-Awaida states that the most prevalent urinary tract disease is "stones", and this results from the nature of the hot weather in the Kingdom, and the lack of drinking enough water, which necessitates the existence of educational and awareness programs – carried out by the Saudi Urological Society – especially if we know that almost half of the patients with the urinary tract In clinics, patients with stones.
He pointed out that stone treatments range from pharmacological treatments and solvents, to major surgeries, which used to require incisional intervention, but now endoscopes and lasers are used, and these operations have become one-day surgeries.
Dr. added. Al-Awaida indicated that there are multiple specializations in urology, including laparoscopic surgery, limited intervention, tumor surgery, neurogenic urology, pediatric urology, andrology and infertility, and reconstructive surgeries, pointing out that the association has 6 specialized groups, and each group is joined by doctors. Specialists, so that they participate among themselves in scientific programs and exchange experiences.
This came on the sidelines of the thirty-fourth annual conference held by the Saudi Urological Society, sponsored and organized by King Saud Medical City, during the period from February 15 to 17, 2023 AD. This year, Dr. Urinary tract, bladder nerves and urination disorders, in the presence of Dr. Sultan Al-Thaqafi, Consultant of Andrology and Infertility, Chairman of the Scientific Committee, and Dr. Ali Abdul Rahim, Consultant of Urological Oncology, Coordinator of the Scientific Committee, in addition to a number of scientists, in addition to more than 130 speakers from inside and outside the Kingdom, in addition to seven workshops A variety of specializations, interspersed with surgical operations, and the transfer of expertise and skills to the participants.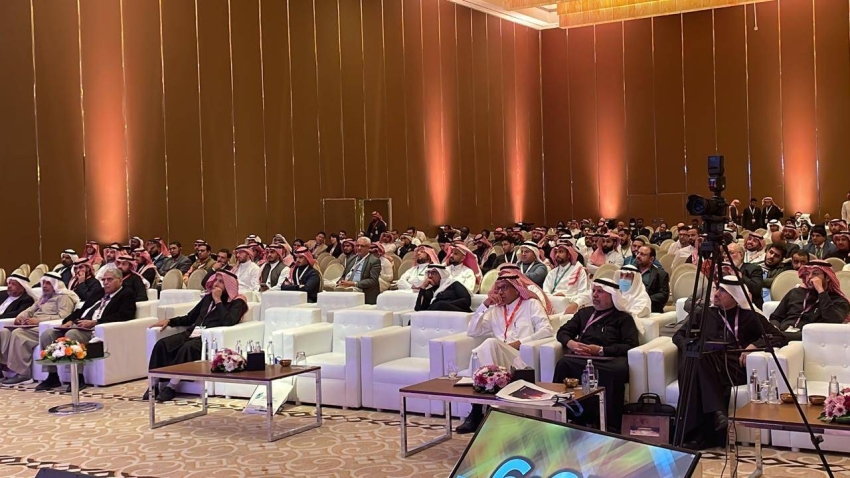 The conference will discuss a number of scientific topics in the field of robotic surgeries, endoscopic surgeries of the urology and advanced abdominal surgeries for the treatment of urological diseases such as diseases and stones, surgeries of the pediatric tract and nervous bladder, problems of urination difficulties in women, tumors of the urinary tract and reconstructive surgeries such as congenital defects, narrowing of the urethra and urinary fistula in children. Women, and the conference deals with andrology and infertility in men, and many advanced workshops are held, in which newly graduated doctors are trained on the latest scientific methods for treating erectile dysfunction problems, such as installing penile stents and microscopic surgeries.
.