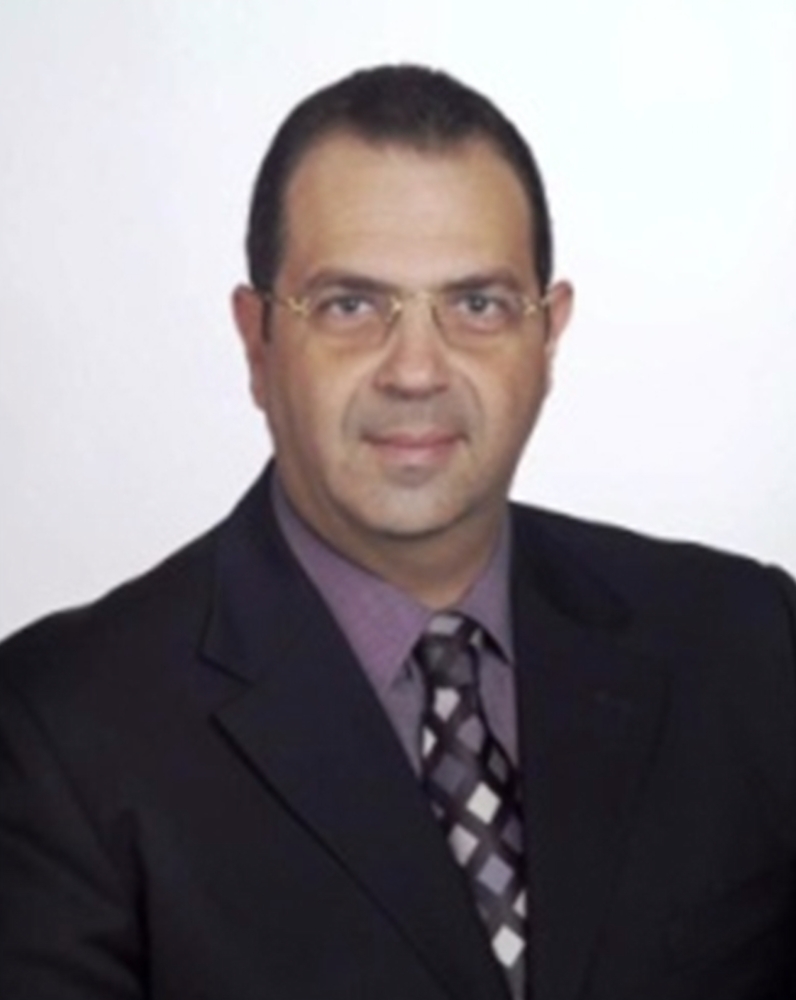 By asking Prof. Amr El Meligy – consultant andrologist and a fellow of the American University of Iowa in andrology and a fellow of the European Society for Sexual Health and a professor of andrology in short-eyed medicine – about the harms of using male steroids to build muscle, and he answered that the excessive use of male hormonal stimulants negatively affects the physical and psychological health of the user and these damages are from It could be dangerous.
Long-term treatment is associated with irreversible cardiovascular toxicity, especially the effects of atherosclerosis and myocardial weakness, as well as liver damage, jaundice, fluid retention, high blood pressure, increased harmful cholesterol, lipoproteins, low protein and kidney failure.
Also, these men have been shown to have shrinking testicles and decreased sperm count. It also exposes them to severe acne, baldness and gynecomastia.
Moreover, abuse of hormonal stimulants can lead to psychological disorders such as manic-like symptoms, jealousy, paranoia, irritability, and delusions, in addition to affecting mood, behavior and a tendency to aggression.
Finally, Dr. Amr El-Meligy says non-medical uses of testosterone can lead to addiction. And it has been found that a group of athletes, especially weightlifters and bodybuilders, who are looking for rapid muscle building, have become addicted to taking hormonal steroids.
On the other hand, taking the hormone testosterone under medical supervision in patients who suffer from a lack of this hormone in the blood does not have this size of side effects.
.