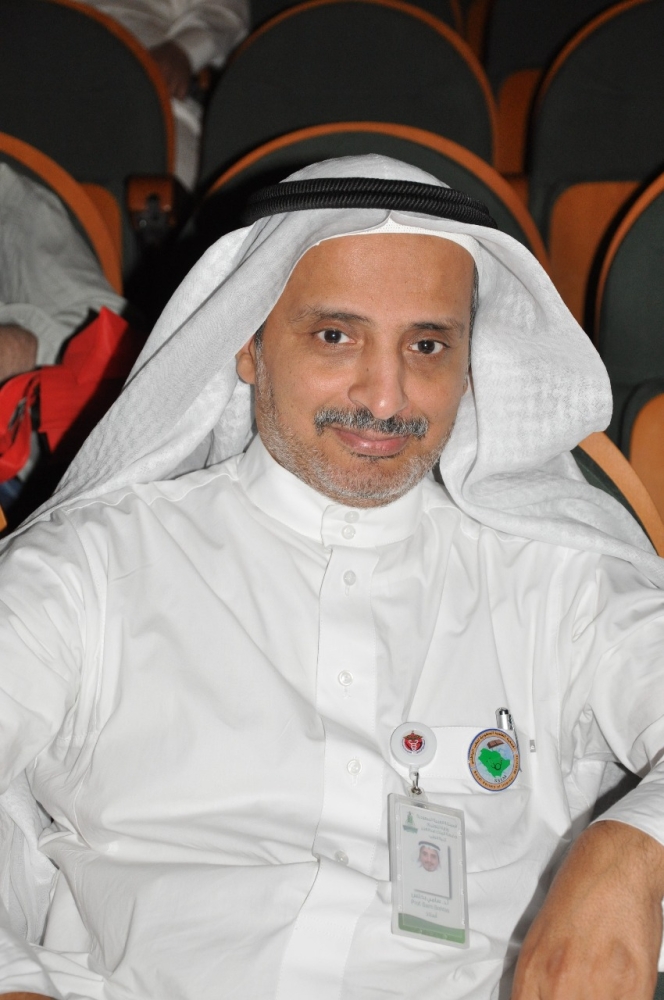 Dr. Sami Muhammad Bahlas, a consultant rheumatologist at the College of Medicine, King Abdulaziz University, warned of chronic arthritis that affects the joints and leads to their deformation, and the inability to use them, which leads to disability.
Pointing out that this infection lies in the category of "young people" who are considered active members of society, which contributes to their low service due to the effects of this disease, while this disease affects women more than men in particular with treatments related to women that are prevented during pregnancy. Or breastfeeding.
Bahlas explained the symptoms that the patient complains about, such as pain and swelling of these joints, especially the joints of the hands or any joint when there is swelling or stiffness when waking up from sleep, with any other problem in the mouth or eyes, and he advised those suffering from back stiffness in the morning to go to a doctor Rheumatism.
Explaining the simplicity of diagnosis and treatment, as there are many medicines and old and advanced treatments, stressing the existence of all treatments in all hospitals that need evaluation and selection of the appropriate patient for this treatment.
Bahlas stressed the importance of the doctors 'awareness-raising role in the community, educating patients about rheumatoid, gout, osteoporosis, lupus and their symptoms, how to treat them, how to avoid them and can get rid of them. Complete meal.
It is worth noting that the College of Medicine at King Abdulaziz University had recently held, in cooperation with the Saudi Society for Internal Medicine, an intensive awareness course for rheumatoid patients, while another health course to discuss the latest developments in rheumatism diseases will be implemented on Thursday 20 Rabi Thani at the Crown Plaza Hotel in Jeddah from 5 to 6 pm In the evening, as part of the sessions of the Fourth University Conference on December 27.
.