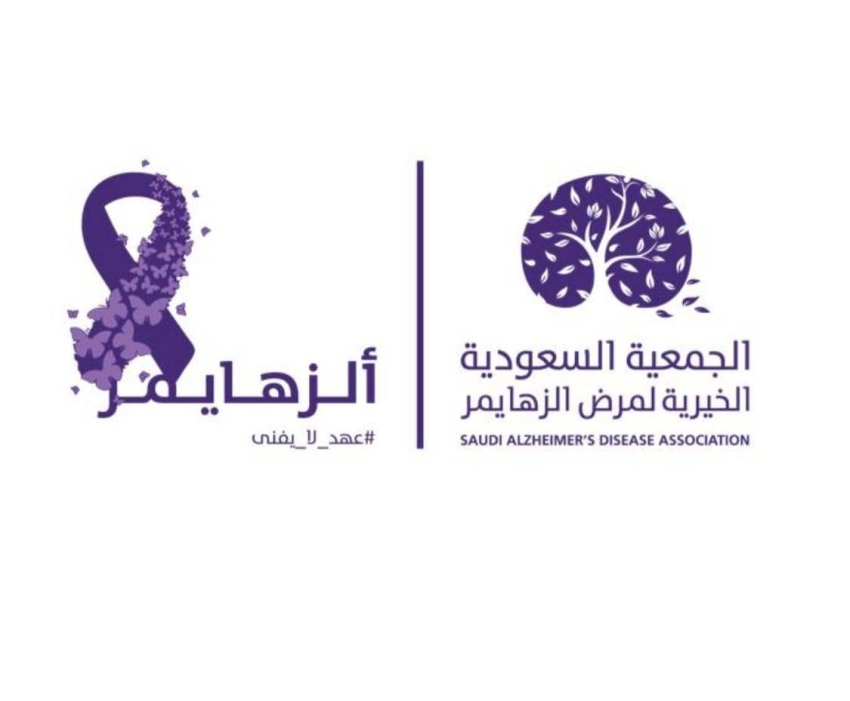 The Saudi Alzheimer's Disease Charity Association is preparing to launch its awareness campaign entitled "An Inexhaustible Covenant" during the next few days, in conjunction with the International Alzheimer's Month, which falls on September of each year. Raising awareness of Alzheimer's disease in societies, as the association has accompanied this global issue since 2012.
The campaign seeks to deliver and spread awareness through all channels available to the general public and by all means available electronically, and the association organizes a number of lectures within its framework, which will be broadcast live on the Zoom program and will be included on the association's YouTube account @saudialzheimer, where specialists in the brain, neurology, diseases of the elderly, aging, Alzheimer's and diseases will speak. Psychological, to explain the nature of the disease, its health and psychological dimensions, its various stages, ways to prevent it and limit its spread, as well as the services provided by the association to patients.
This campaign, which will be launched through the print, audio and visual media, comes from the association's belief in the importance of keeping pace with the World Alzheimer's Month within a unified vision for all members of the Alzheimer's World Organization, as the association achieved the first Arab international membership with the organization. government, non-profit organizations and the private sector.
The campaign also aims this year to raise the level of public awareness of Alzheimer's by educating different segments of society about the disease and conducting awareness campaigns. The campaign has humanitarian dimensions represented in strengthening societal solidarity with the suffering of patients, and the need for society to support them, especially in light of the increase in the number of people infected with this disease, and many agreements will be signed with various parties to serve patients and their families.