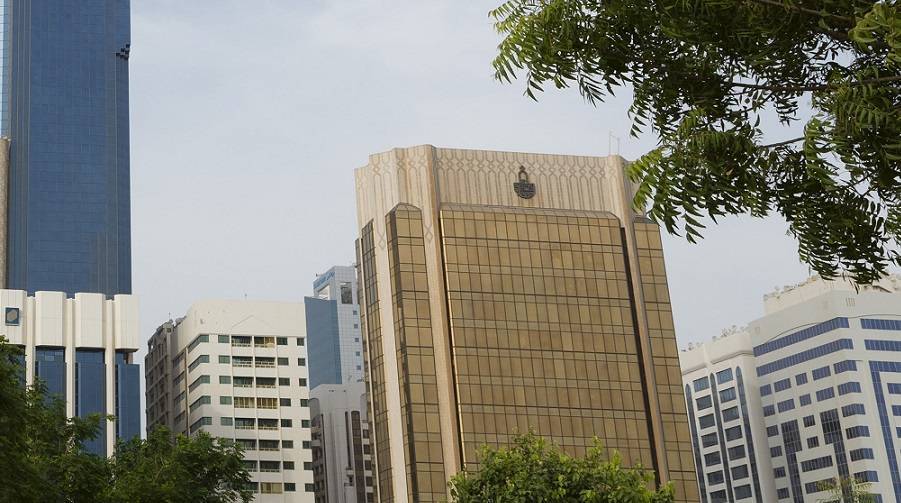 The Arab Monetary Fund revealed that the construction sector in the Arab countries has recovered from the effects of the "Covid-19" pandemic, and the sector's contribution to the GDP for the year 2021 amounted to about $186.8 billion, compared to $178.3 billion in 2020, with a growth of 4.7%.
The Fund added, in a report, that the Kingdom of Saudi Arabia and the United Arab Emirates recorded the highest levels in the construction sector's contribution to the GDP, with about $45.5 billion and $36.8 billion, respectively.
According to the Arab Monetary Fund, Egypt ranked third with about $27.3 billion, then Qatar with $24.1 billion, Algeria with $19.8 billion, Morocco with $7.7 billion, and Oman with $6.4 billion. The construction sector also contributed with output ranging between $1 and $6 billion in each of Iraq. Kuwait, Bahrain, Sudan, Libya and Jordan, while the contribution of the sector to the gross salt product in other Arab countries was less than one billion dollars.
The report pointed out that the cement industry in the Arab country witnessed a growth of 7% last year compared to its level in 2020, as cement production increased to about 231.9 million tons, which constitutes 53.4% ​​of the total design capacity of cement factories in the Arab countries.
The local production of cement accounted for about 98.3% of the total Arab consumption of the cement commodity in 2021, in conjunction with an increase in the demand for cement in the same year by about 6.7%. Statistics also show that the designed production capacities of cement production and grinding factories and factories in the Arab countries grew from about 416.1 million tons to 43.4.5 million tons between 2018 and 2021.
The Arab Monetary Fund report stated that the iron and steel industry in the Arab countries achieved remarkable growth in 2021, reaching about 32.6 million tons, compared to about 29.2 million tons in 2020, with a growth rate of about 11.7%, which is a good indicator of economic recovery from negative impacts and repercussions. for the "Covid 19" pandemic.
According to the population indicators of the Arab countries, the Arab per capita share of iron and steel production increased last year, reaching about 73.9 kg per capita, compared to 67.3 kg per capita in 2020.
The report stated that the production of iron and steel in the Arab countries covers only 56% of the total domestic consumption, which indicates the existence of many promising opportunities for investment in mining iron ores, or smelting iron scrap and in the manufacture of iron products. (wam)
.