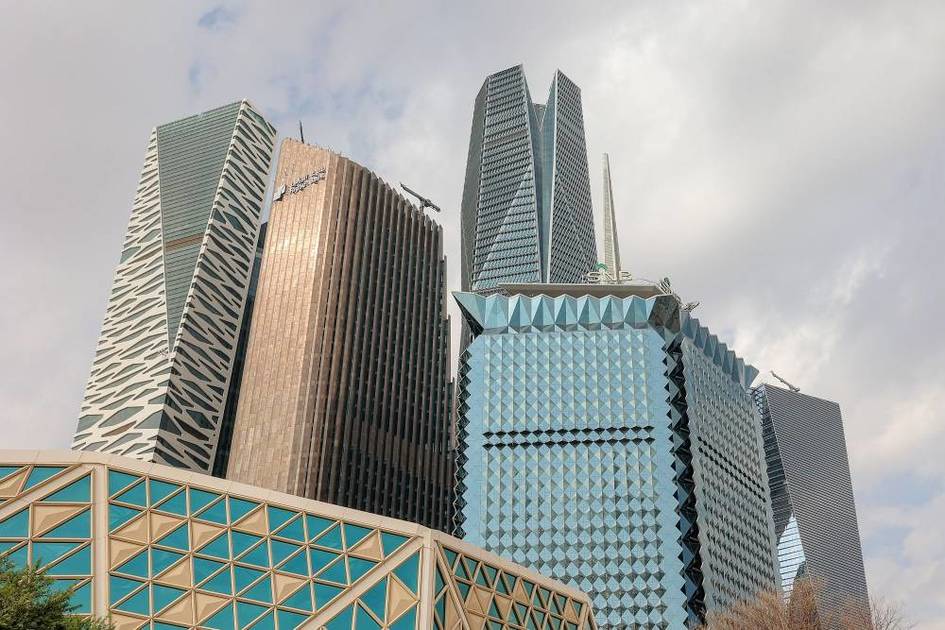 The Saudi Ministry of Finance said, on Thursday, that the Kingdom recorded a budget surplus of 103.9 billion riyals ($ 27.68 billion) in 2022, an increase from previous estimates, due to the 31 percent increase in oil prices boosting government revenues.
The world's largest oil exporter recorded real GDP growth of 8.7 percent in 2022, which achieved a state budget surplus for the first time in nearly a decade.
The kingdom previously estimated that it might achieve a budget surplus of 102 billion riyals, or about 2.6 percent of GDP, in 2022, but it expected a smaller surplus for 2023.
Saudi Arabia's total revenues in 2022 amounted to approximately 1.27 trillion riyals, up 31 percent from 2021 and slightly more than expected. Total oil revenues in 2022 amounted to about 857.3 billion riyals, an increase of 52 percent over the previous year.
A report by the Ministry of Finance stated that non-oil revenues rebounded in the fourth quarter, rising 19 percent from the same period of the previous year, outperforming oil revenues, which increased 17 percent in the fourth quarter.
Total spending in 2022 increased by 12 percent from the previous year, to record 1.16 trillion riyals.
The Gulf state recorded a fiscal surplus in the first three quarters of 2022, but recorded a deficit of 45.7 billion riyals in the fourth quarter, as OPEC + began to reduce its oil production.
The total public debt of the Kingdom of Saudi Arabia amounted to just over 990 billion riyals at the end of 2022.
(Reuters)
.